A major regional player,

anchored in Normandy
The company Lemoine was founded in 1978 near Flers, in the heart of Normandy. Very attached to its territory of origin, the Group actively participates in local economic growth while developing its international business.
Find out more

Made in...

Innovation !
Materials, formats, packaging ... With over 20 patents, Groupe Lemoine has made innovation its "trademark". To stay one step ahead, its R&D department designs and develops products that are virtuous to the environment and respond perfectly to new consumer uses. Sustainable and responsible innovation at the service of all.
Find out more

A committed and environmentally

responsible group
Since its establishment, Groupe Lemoine has constantly sought to limit its carbon footprint by turning to eco-friendly production methods. From raw materials to manufacturing, packaging and recycling: everything is done to minimise the environmental impact, both in terms of production as well as innovation.
Find out more

Anticipate market

developments
Because consumer expectations are constantly changing, Groupe Lemoine's teams work in responsive and collaborative mode. Always on the lookout for trends, they conduct a continuous watch on the cosmetics and packaging industry so as to anticipate the needs of tomorrow in terms of consumption, convenience, eco-design...
Find out more

A world leader

in cotton hygiene products
In 40 years, Groupe Lemoine has become No. 1 in Europe and No. 2 worldwide in the manufacture and marketing of cotton hygiene products.
MORE DETAILS

The Groupe Lemoine commitment

in the health crisis
The Group's teams have been working since March on developing and manufacturing essential medical devices for screening tests and protection, including rhino-pharyngeal swabs and surgical masks.

This commitment is part of the revitalisation of the production of essential products in France and Europe.
MORE DETAILS
More than 40 years of French know-how
Founded in 1978 by Philippe and Jeanne Lemoine, Groupe Lemoine has developed unique expertise in the manufacture of cotton-based skin care and hygiene products. In just a few years, this small family business became the market leader in Europe and N° 2 in the world, with over 300 international customers and 10 factories on 5 continents. Recognised expertise, which is based not only on its capacity for innovation but also on its strong commitment to sustainable development.
Every year in their factories, the group produces and distributes:
29 billion cotton buds i.e. 42,000 buds per minute.
145 million packs of make-up remover pads.
12 million packs of cotton wool.
That's 9 products per second!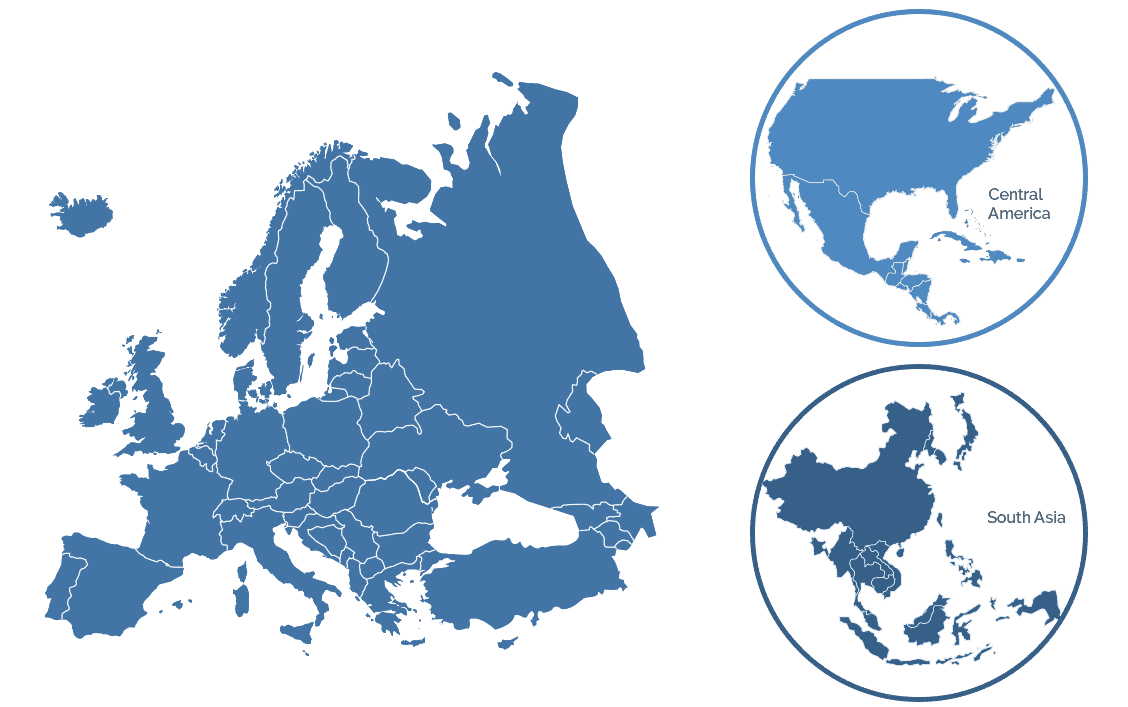 Every year, Groupe Lemoine delivers thousands of palettes all around the world.